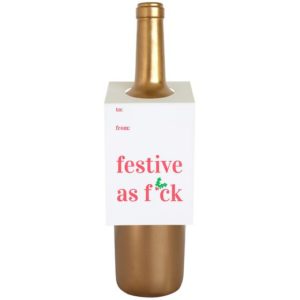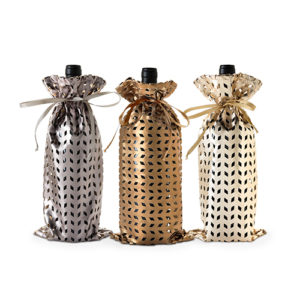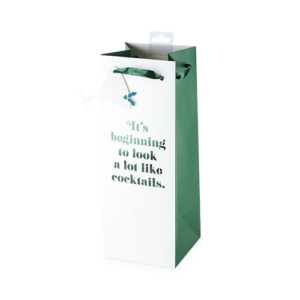 Tis the season! Do yourself a favor and buy a case of your favorite wine and move it by the door.  Anyone else feel like they need a personal assistant just to keep track of all the hustle and bustle the holidays bring (on top of everyday craziness!)
A bottle of wine will always be a safe choice whether you plan in advance or grab on the way out the door. Take it up a notch with a cute tag or bottle bag. It shows a bit of effort and will make your hostess gift shine among the others.  Lucky for you, we've got you covered and have the cutest assortment from classic to witty. Show up to my holiday party with a bottle of El Lugar in a metallic bag and you've got an automatic invite for next year!
Wine not your thing? Wrap your favorite spirit.  Kahula and hot chocolate is a favorite in our family and always reminds us of Christmas!
Cheers,
Emily